Collaborative Fund and Sesame Workshop Launch Collab+Sesame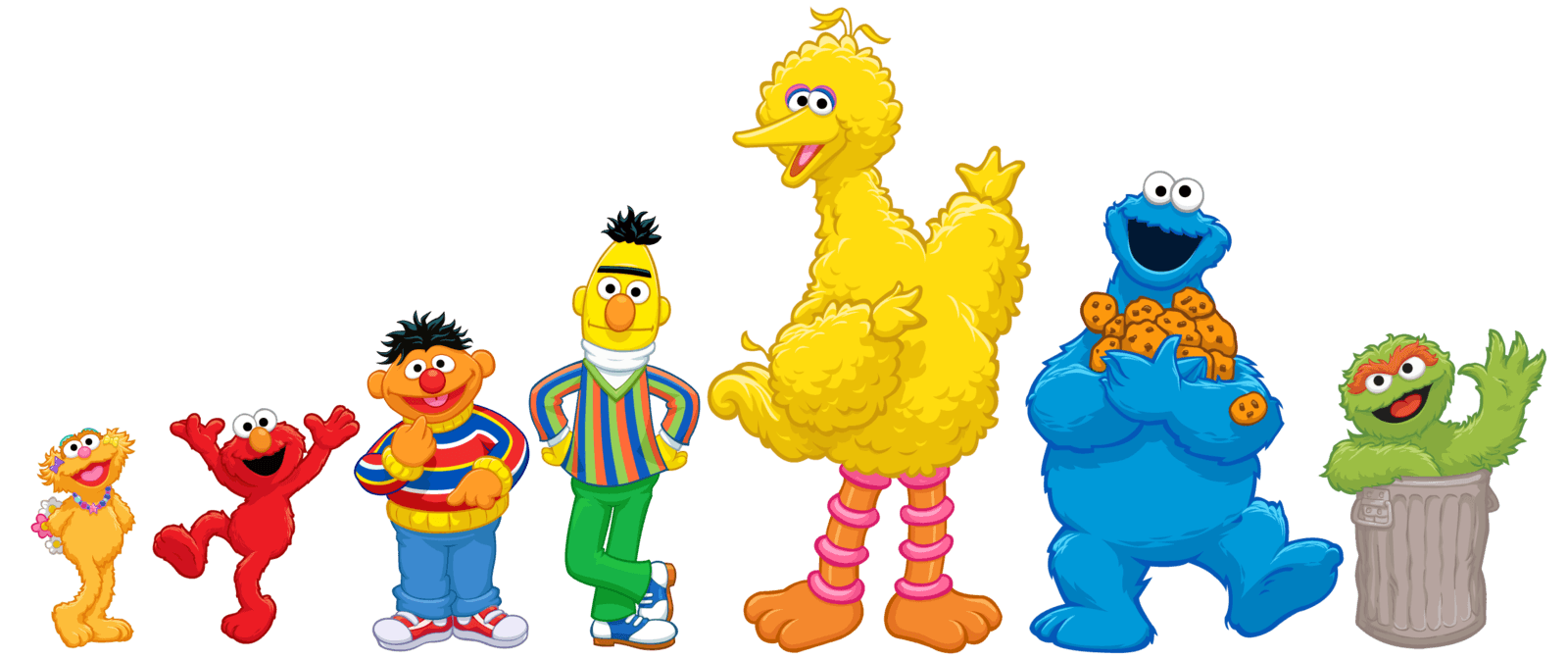 We're thrilled to announce our partnership with Sesame Workshop. Together, we are launching a new fund, Collab+Sesame, focused on childhood development. Below are some questions and answers about this initiative!
How will startups benefit from taking investment from Collab+Sesame?
In addition to financial backing from Collab+Sesame, startups will have the opportunity to work closely with Sesame Workshop. Specifically, Sesame Workshop will help portfolio companies to advance through its deep expertise with children and families, advanced research, network of like-minded organizations, and global reach.
Collab+Sesame intends to actively contribute time and experience to helping portfolio companies build compelling products and services that can prove efficacy.
Who is managing Collab+Sesame?
Collaborative Fund is the General Partner, managing the fund's investment decisions with close input from Sesame. Tanya Haider, Sesame Workshop EVP Strategy, Research, and Ventures, will be managing the relationship with Collaborative Fund to leverage the right Sesame Workshop resources for each portfolio company.
How much will Collab+Sesame be investing in each company?
Collab+Sesame is focused on early-stage startups. We plan to invest up to $1M in each startup and support portfolio companies in future rounds of financing.
What sectors within child development will Collab+Sesame focus on?  
Collab+Sesame will take a broad investment approach, seeking to support startups aligned with Sesame Workshop's mission of helping kids grow smarter, stronger, and kinder. Areas of interest include startups focused on education, media, family development, social and cultural development, food, health, and wellness.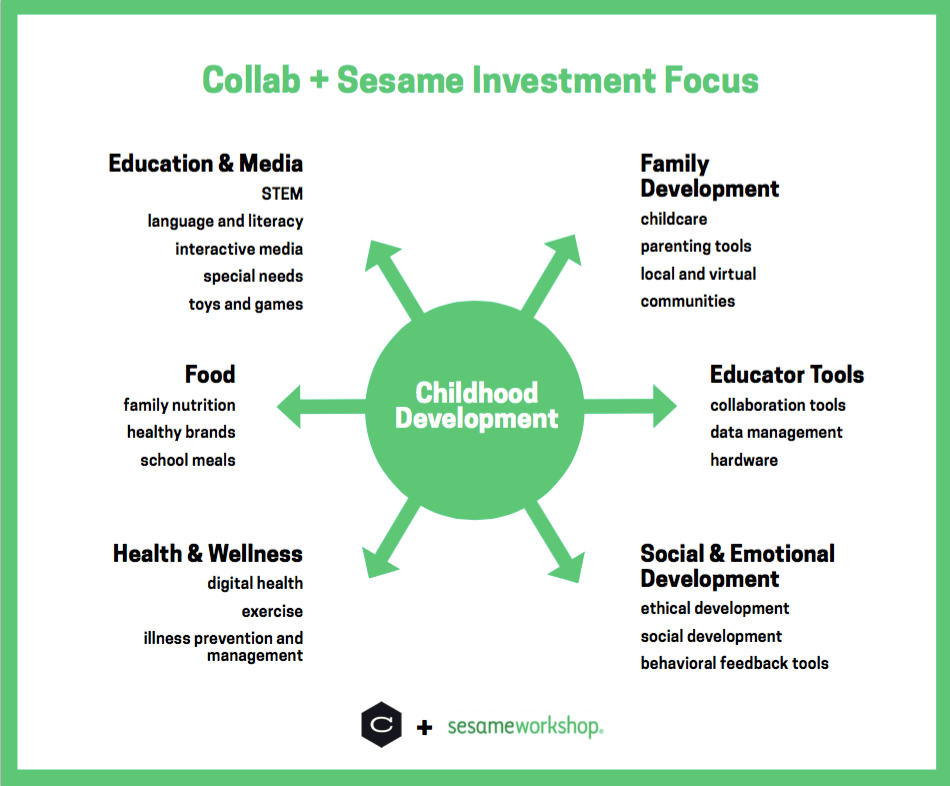 Sesame Workshop is the ideal organization to partner with as Collaborative Fund invests in childhood development. Sesame Street is one of the most trusted, iconic kids brands in the world. They have built this brand by focusing on educating kids and improving the lives of families worldwide. Their creativity, design, and research teams are second to none. We are excited to support emerging companies together.