Winning is done by teams and I'm quite excited by the team at Collaborative Fund right now. We got together in New York two weeks back. It was a jam.
We welcomed several new hires across core functions including investing, operations, and our platform team. It's cool to see the talent that unites at Collaborative. This speaks to the resonance of the mission which should excite us all, and to a track record of supporting rising talent that I'm proud of. Most critically, the wide array of experiences and viewpoints these new team members bring to the table will allow us to better serve our founders and investors going forward. After introductions, we dove deep into discussions around fund performance, how to better support our growing portfolio, and emerging areas of interest.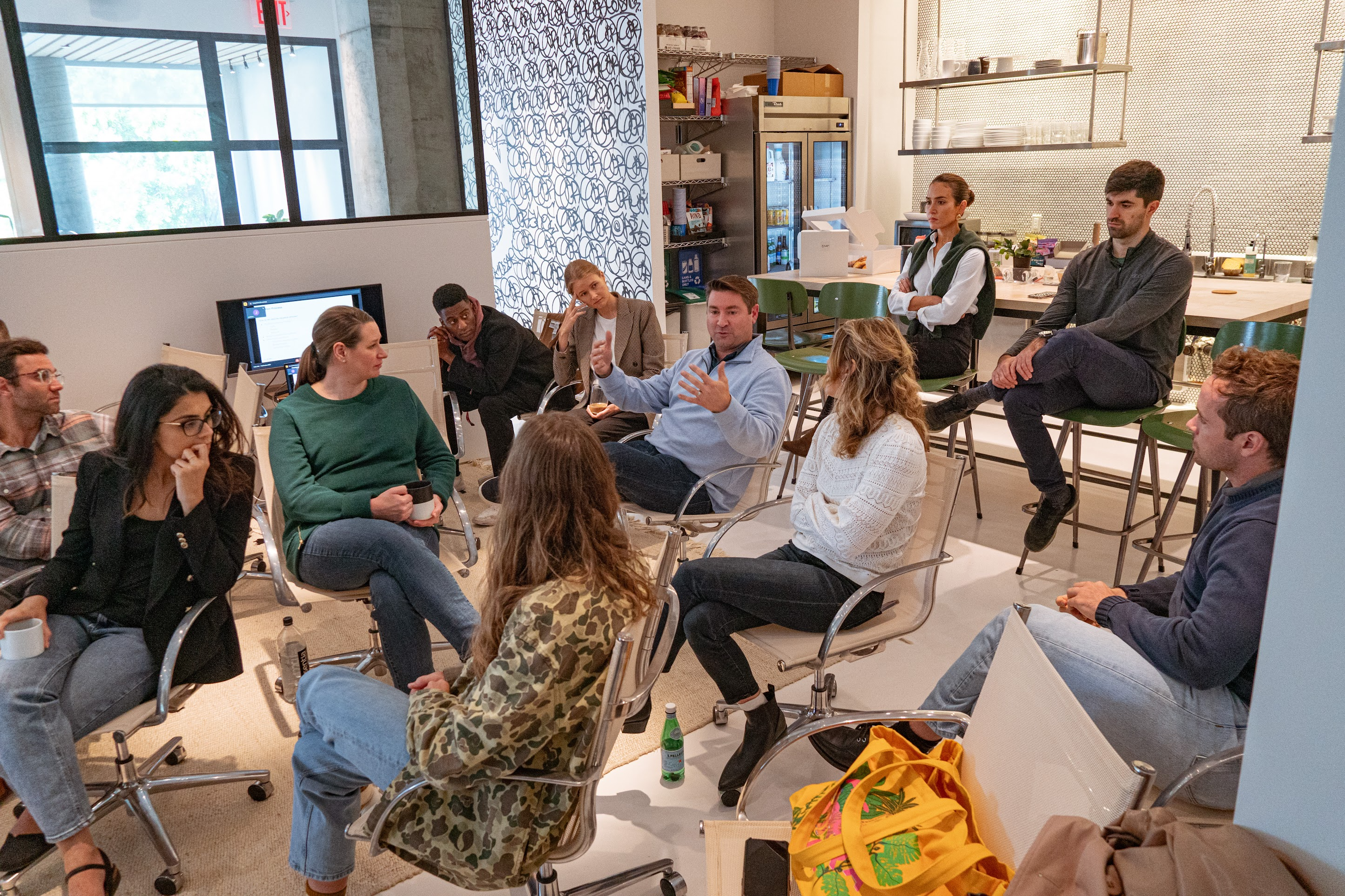 Some of the highlights from our sessions included:
- The Emerging Latin American Startup Ecosystem - We had an insightful discussion on how we can best assist founders in this fast-growing region. We're excited to continue developing relationships with local partners, gaining cultural proficiency, and supporting founders over a long horizon. For context, in the past 18 months, we've invested in a number of startups in the region, including: Diferente, Kanastra, Ruuf Solar, Plenna, and Fu.do.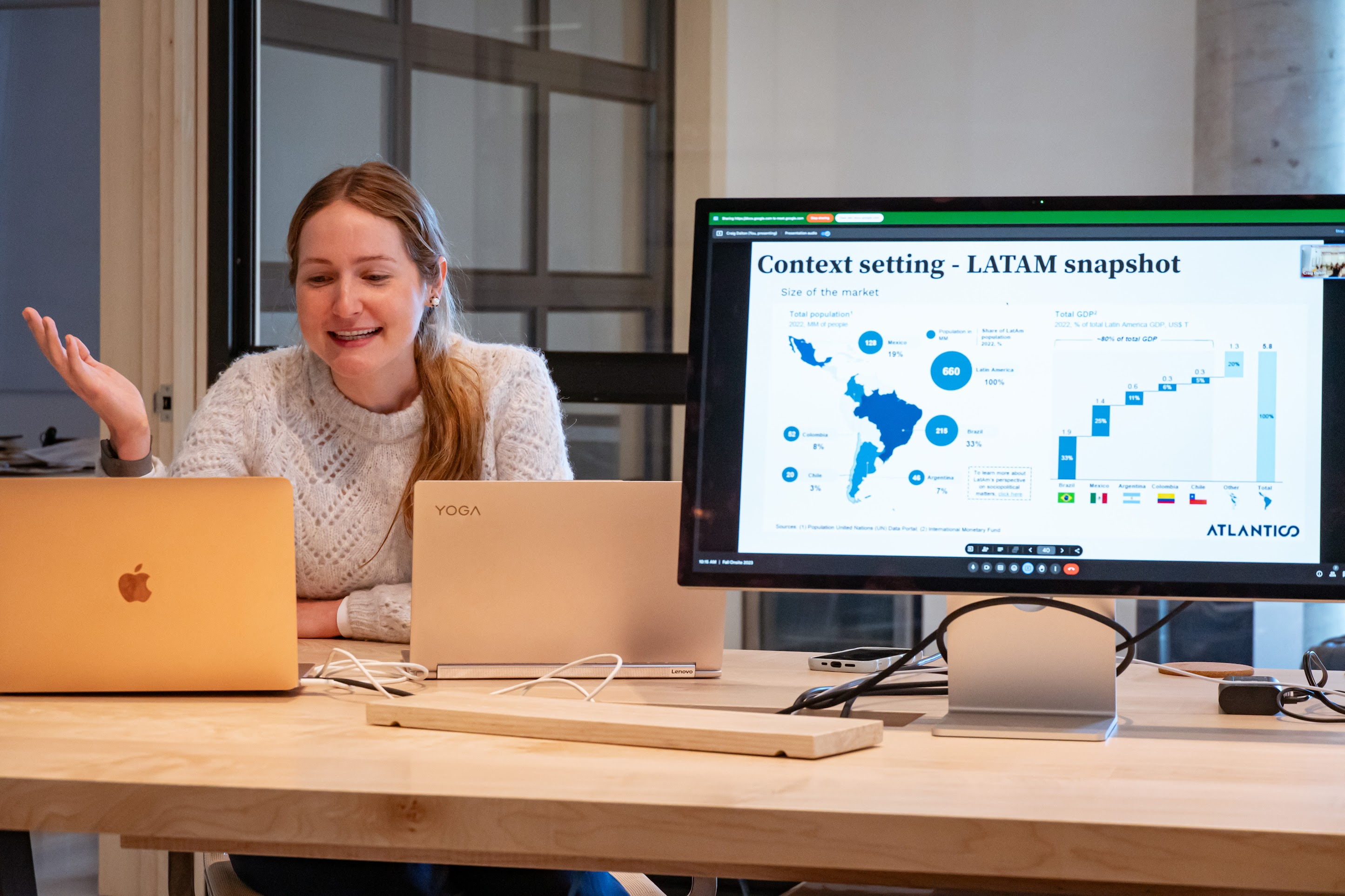 - The Exciting Potential of Geothermal Energy - We explored how geothermal technology could potentially enable always-on, clean baseload power generation. However, we also recognized that realizing the full promise of geothermal will require both effective policy advocacy and patient capital willing to support long-term investments.
- How GLP-1 Drugs May Change Behavior - We had a thought-provoking discussion on a future where these types of drugs don't just address diabetes but potentially also impact diet and lifestyle choices more broadly. The future capabilities of precision medicine look both incredibly complicated and promising.
After our strategy sessions, we visited the Royal Palms Shuffleboard Club - a great place (brought to life in part by a Collab Fund portfolio company, Kickstarter) and enjoyed some good old games and indulgent food.

The gathering provided renewed clarity on our goals as well as appreciation for all of our remarkable colleagues. In a world that seems to change faster every single day, coming together like this periodically to strategize and align on compelling opportunities is absolutely crucial for us to continue pushing venture capital forward into the future.
Onward!