I've been visiting the Cambridge Center for Alternative Finance for the past few months, which has provided the opportunity to interact with leading thinkers and builders in the blockchain ecosystem, not only here in Cambridge but throughout Europe. One trip I was particularly excited to make was a visit to our strategic partner, Bitstamp. Not only have we built a friendship with the founding team, but they are also investors in our fund. We talk regularly about what we are seeing in the exchange market and the crypto market more generally.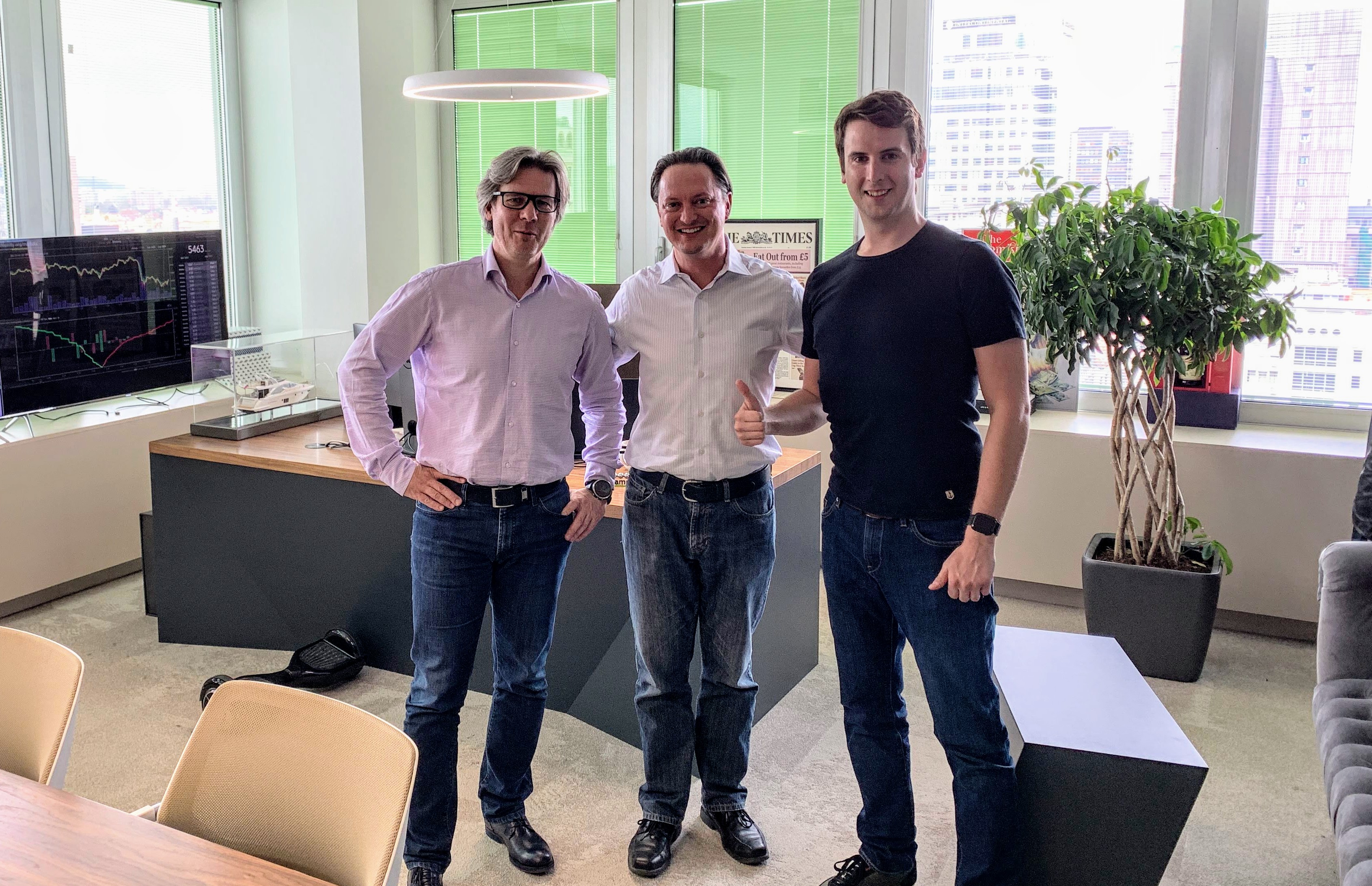 Bitstamp's steady hands: Vasja (COO) and Nejc (CEO)
Bitstamp has a unique position in the industry as the longest standing crypto exchange, and the largest in Europe by volume. Moreover, they're building out a team in the US so there's always a lot for us to talk about. One of the things I find impressive about Bitstamp is that they consistently choose to do things the right way rather than the easy way. This pays off in the long run as evidenced by their recent BitLicense approval in NY and validation in the Bitwise report.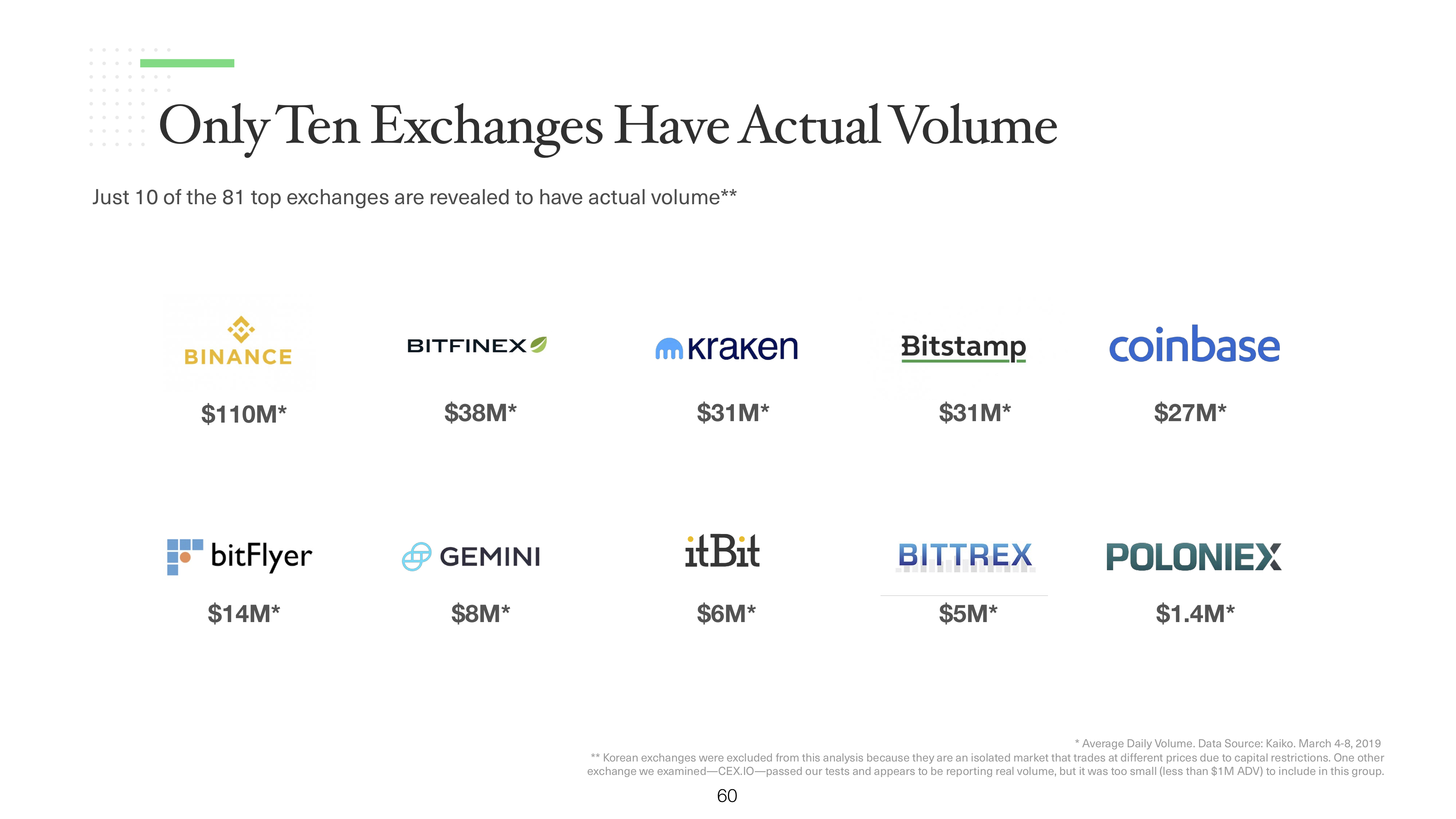 On this visit, we discussed topics such as their new listing framework, as well as various ways in which we might collaborate together on new projects, vetting, and deal flow. However, the topic that generated the most passion was when I asked Nejc "what are you most excited about?" His eyes lit up as he said "Lightning!"
He's not alone.
We've been interested in solutions that move computations off-chain for some time. It was part of our investment thesis around StarkWare, which recently announced StarkDEX in partnership with 0x. We believe these models are an important part of our thesis around financial infrastructure. To quote Patrick McCorry of PISA Research in London: "off-chain protocols are the cornerstone for any future open-source financial system."
Simon Cowell, head of Corporate Development at Bitstamp, and I have been discussing Lightning more frequently lately. Simon has a background in finance - he spent seven years at the Oxford University Endowment, so he has an eye for investment opportunities. He's also a Brit, splitting time between London and Bitstamp HQ, so we've been able to meet up in person several times during my time at Cambridge.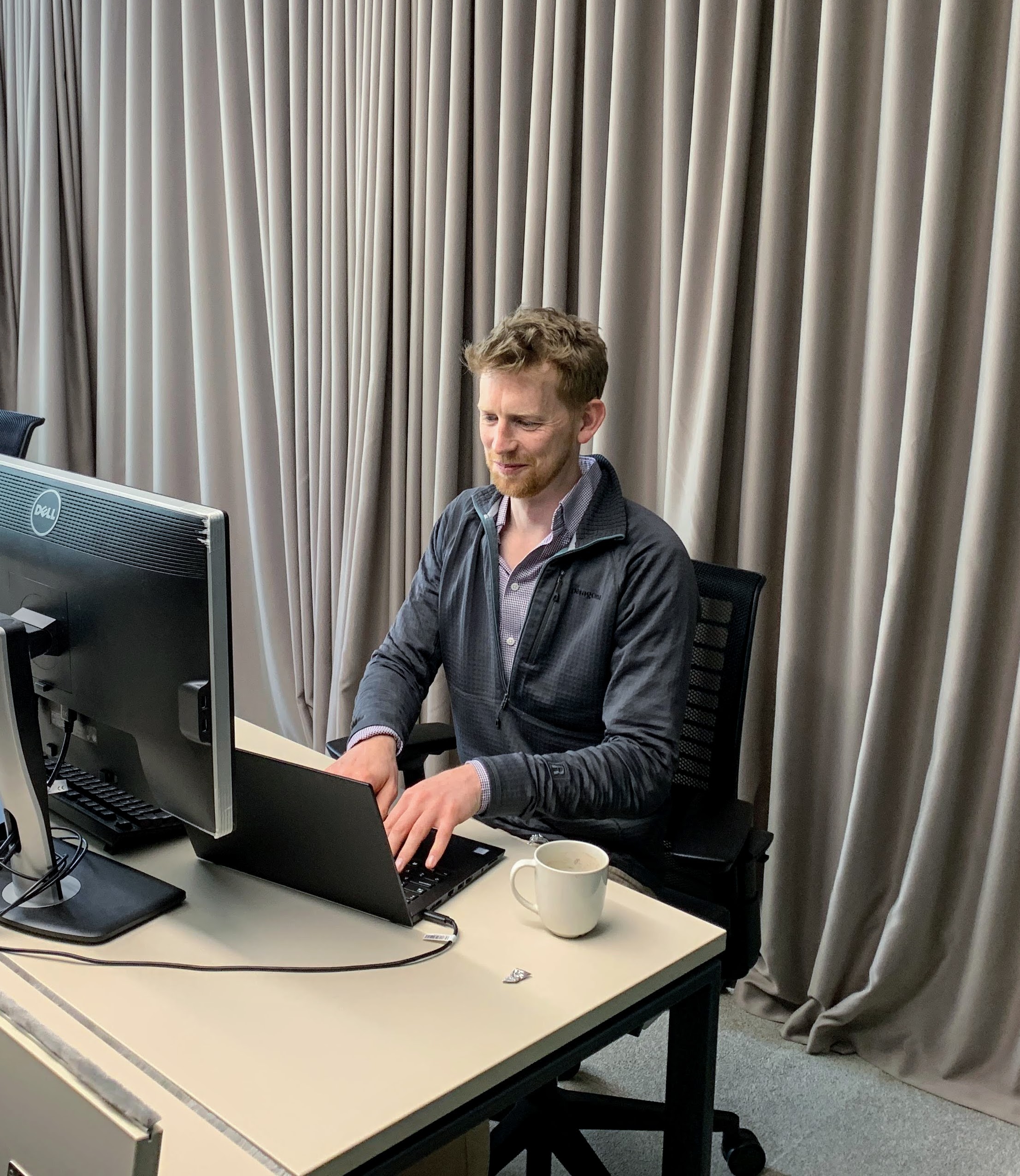 Simon: Hard at work on his Lightning blog post
Simon recently posted an article on Bitstamp's blog that I recommend as a great starting point to those who are interested in learning more about Lightning Network.
Simon explores features of Lightning such as:
Micropayments
Enhanced privacy
Additional programmability
Ease of use
His work has helped us form our thoughts on Lightning as well as other payment channel/state channel/Plasma frameworks. Simon and I are writing a post together to explore second layer solutions further as an active line of investment for Collab Crypto. If you're building something new that utilizes second layer solutions we'd love to hear about it!