A vaccine against Alzheimer's disease could be on the horizon after scientists carried out successful trials in animals. Researchers were able to reverse memory loss in mice and are keen to move quickly to human trials.
Surveyed academics explain why they remain in academia:

10%: "My work is useful."

65%: "I have no other skills" or "My skills were expensive."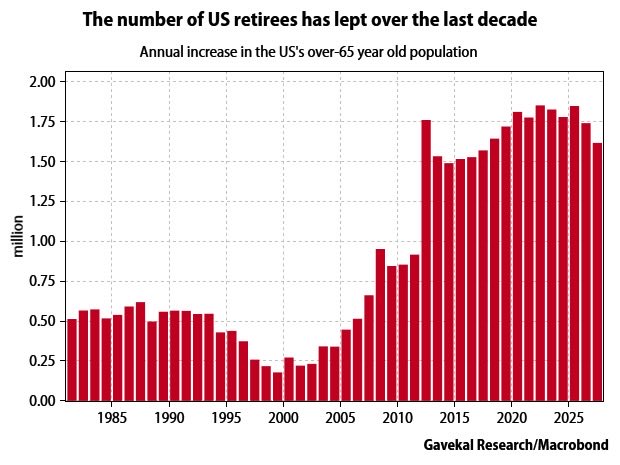 Across America, historically anomalous weather is overwhelming infrastructure and government systems designed to withstand the weather of the past, forcing cities and utilities to rethink resiliency plans … American cities have been battered by severe weather for generations, but recently many have had to contend with more extreme events, including some they have little experience with, local government officials said. Compounding the problem: infrastructure that has deteriorated in many places, leaving cities with weakened dams, aging pipes and strained electrical grids.
In most states, putting a baby in a licensed child-care facility costs more than in-state college tuition, yet the people who provide that care make an average of about $24,000 a year, less than a fast-food worker or janitor, even though 87% of them have some form of higher education. Every year a quarter of the industry's workers leave. All this adds up to an exceptionally precarious business model; according to a recent study by the U.S. Department of the Treasury, the typical child-care center's profit margin is only 1%.
Have a good weekend.