We've actually seen an increase in people staying in their homes longer — 13 years is the median, I believe. They don't want to go into retirement communities as much. They'd rather just age in place. Twenty-five percent of homeowners have stayed in their home for more than 20 years, which is the highest share we've ever recorded.
The number of people expecting to work beyond age 67 fell to a record low of 32.9% last month, according to a New York Federal Reserve survey. And about 2.7 million workers age 55 and older plan to apply early for Social Security benefits — almost twice as many as the 1.4 million people in the same age group who anticipate working longer, according to a recent U.S. Census Bureau survey.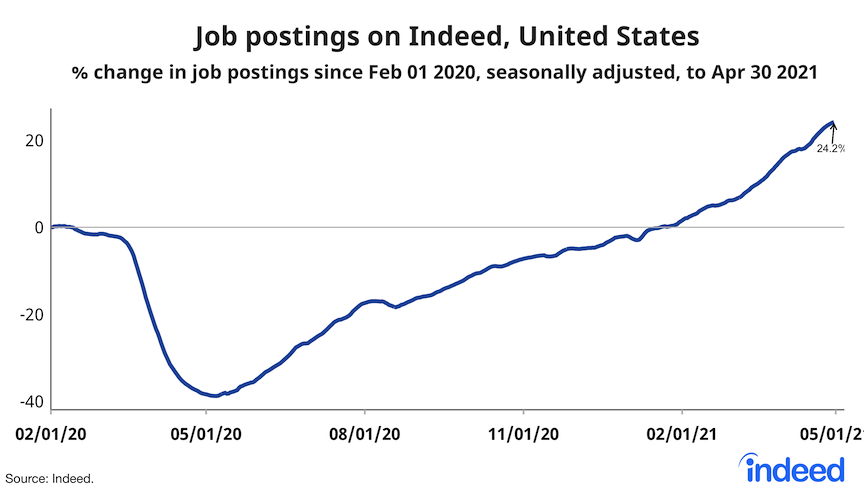 China now accounts for more greenhouse gas emissions than all of the world's developed nations combined, according to new research from Rhodium Group.
The number of babies born in America last year was the lowest in more than four decades, according to federal figures released Wednesday that show a continuing U.S. fertility slump.

U.S. women had about 3.61 million babies in 2020, down 4% from the prior year, provisional data from the Centers for Disease Control and Prevention's National Center for Health Statistics shows. The total fertility rate—a snapshot of the average number of babies a woman would have over her lifetime—fell to 1.64. That was the lowest rate on record since the government began tracking it in the 1930s, and likely before that when families were larger, said report co-author Brady Hamilton. Total births were the lowest since 1979.
Have a good weekend.